Create an Oasis in Your Own Backyard
There are few sounds more soothing than the sound of running water. The tranquility of a backyard pond with blooming flowers and colorful fish adds a whole new dimension to your landscape. Whether you want to build a small pond for water plants, enhance your existing water garden, or maintain a large scale pond or lake, Aquatic & Garden Decor has everything you need to create an at-home oasis.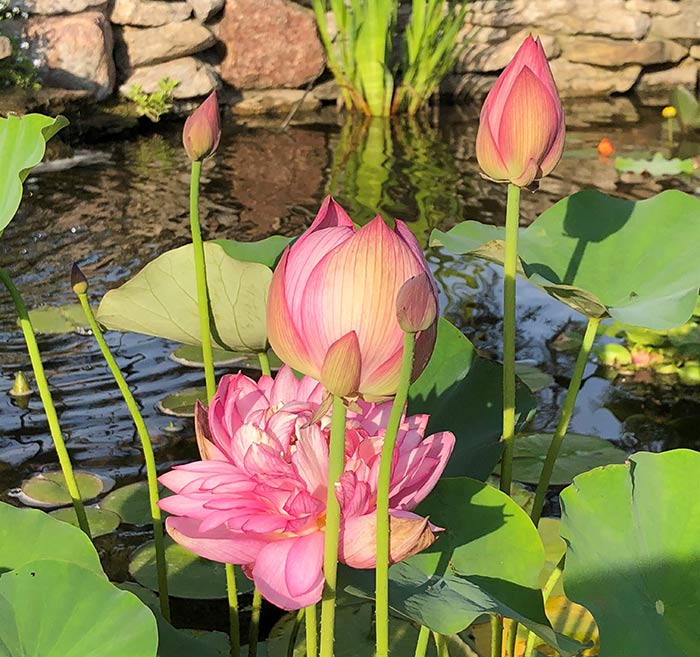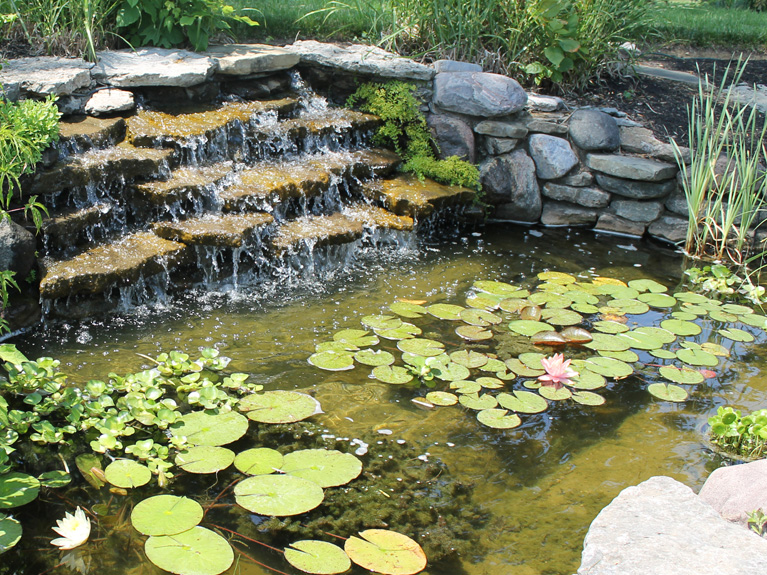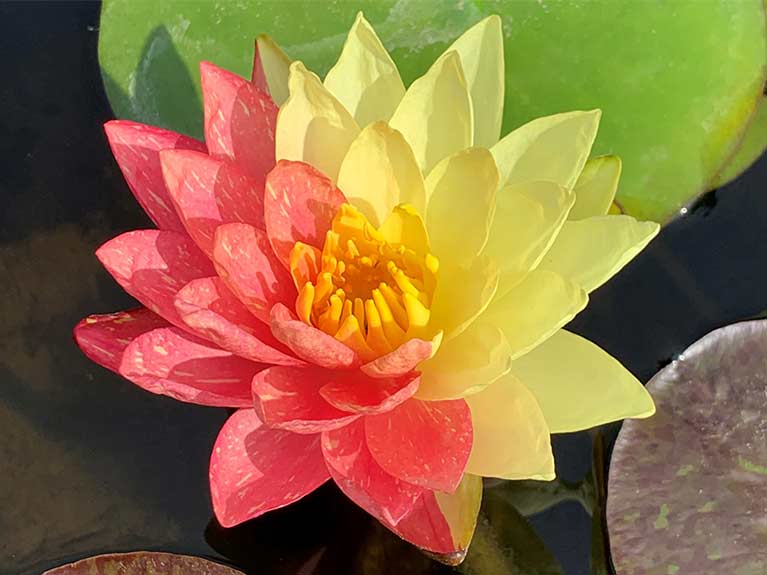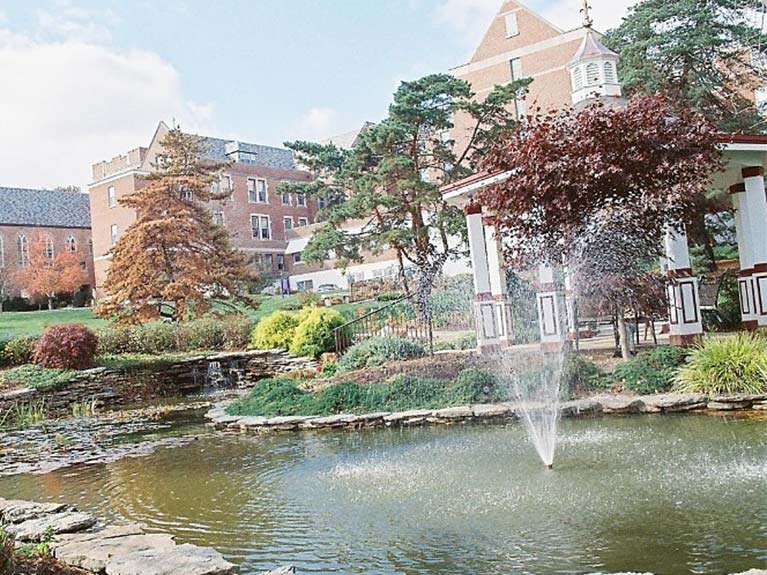 Aquatic & Garden Decor is the region's premier retailer of all things water gardening. Come experience the magic of water gardening with our unbeatable selection and friendly faces to help you get started.
Interested in having a pond professionally installed? Click here!