There are few sounds more soothing than the sound of running water. The tranquility of a backyard pond with blooming flowers and colorful fish adds a whole new dimension to your landscape. Whether you want to build a small pond or enhance your existing one, Aquatic & Garden Decor has everything you need for your water gardening project.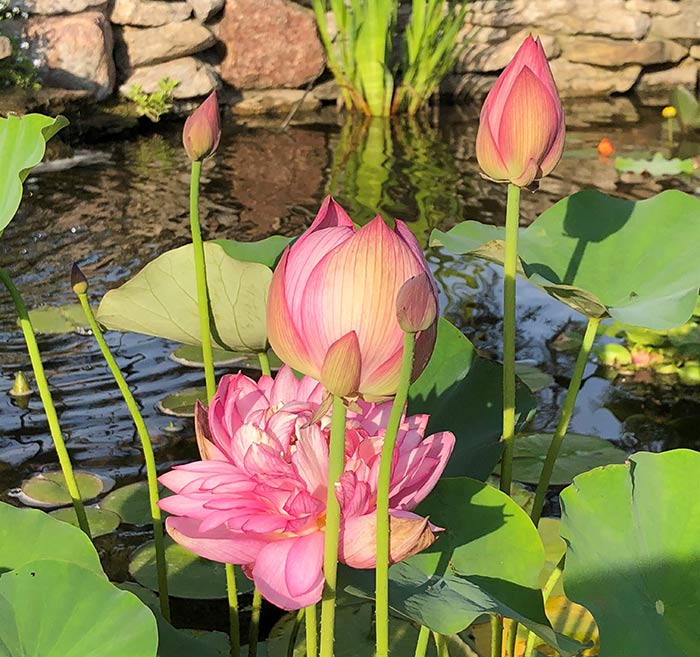 What Is a Water Garden?
Water gardening is a type of gardening that focuses on growing plants that thrive in aquatic environments. Also known as aquatic gardens (sound familiar?), water gardens feature plants that grow in ponds, rivers, and lakes. While they can be any size and depth, the water element is usually small and shallow to better showcase aquatic plants and fish. Fountains and waterfalls are sometimes included in a water garden design. Decorative garden accents such as statues and planters are usually featured as well.
What Are the Benefits of Water Gardening?
Imagine a trickling fountain, darting goldfish, and elegant statuary right in your own backyard. Water is powerful and healing. It promotes peace and relaxation. Trust us— spending time near a water garden after a hectic day will do wonders for the soul!  Water gardens can also add appeal to your current landscape design. If you include a fountain or waterfall in your design, it can help to drown out the sounds of busy streets and bustling neighborhoods.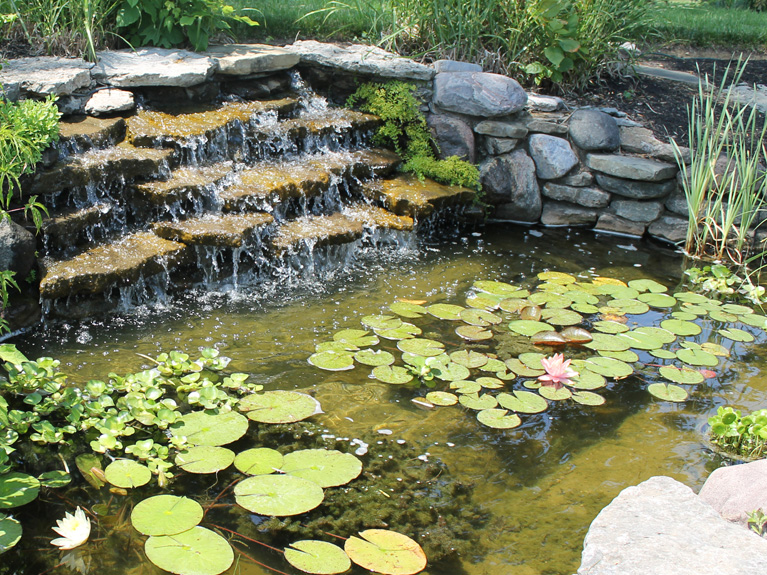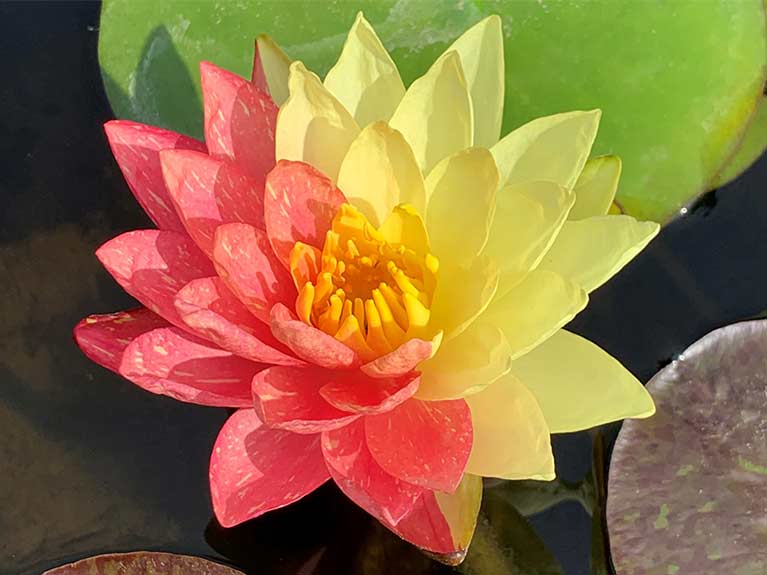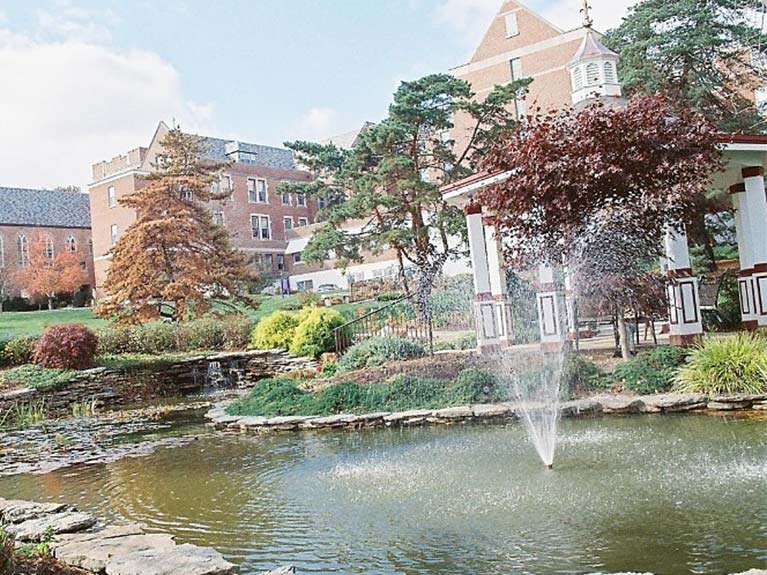 Aquatic & Garden Decor is the region's premier retailer for water gardening. Come experience the magic of garden ponds with our unbeatable selection and friendly faces to help you get started. Interested in having a garden pond professionally installed? Click here!