Become a Water Gardening Enthusiast with Aquatic & Garden Decor
Any flourishing water garden begins with the proper materials. Aquatic & Garden Decor has everything you need to start, maintain, or expand your water garden. We carry a complete selection of water garden supplies including 45 mil rubber pond liner, pond underlayment, recirculating pumps, tubing, and creek and waterfall rock. From helping you size your liner and underlayment to guiding you through pump and waterfall installation, our experts are ready to help you build the oasis of your dreams.
We're your source for year-round pond accessories and maintenance products, too! We stock a wide array of underwater lights, fish nets, fish food, barley and beneficial pond bacterias. Plus, we carry fall and winter pond supplies, including pond netting, de-icers, mini aerators, and cold weather pond bacterias.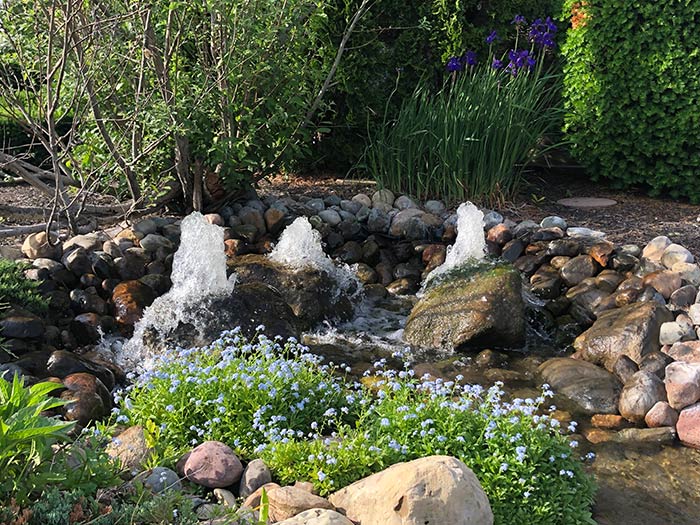 Are you interested in starting your own water garden? Check out our water gardening tips for more information.
Learn More