Customize Your Outdoor Space With Extraordinary Decor
Discover unique art for your outdoor space when you visit Aquatic & Garden Decor. Explore our six acres of inspiration, and find the perfect items to transform your yard from ordinary to outstanding. Showcase your personal style and complete your outdoor landscape.
Aquatic & Garden Decor is the largest retailer of outdoor decor in the Midwest. Choose from our unbeatable selection in person, or check out just a sampling of our many options below!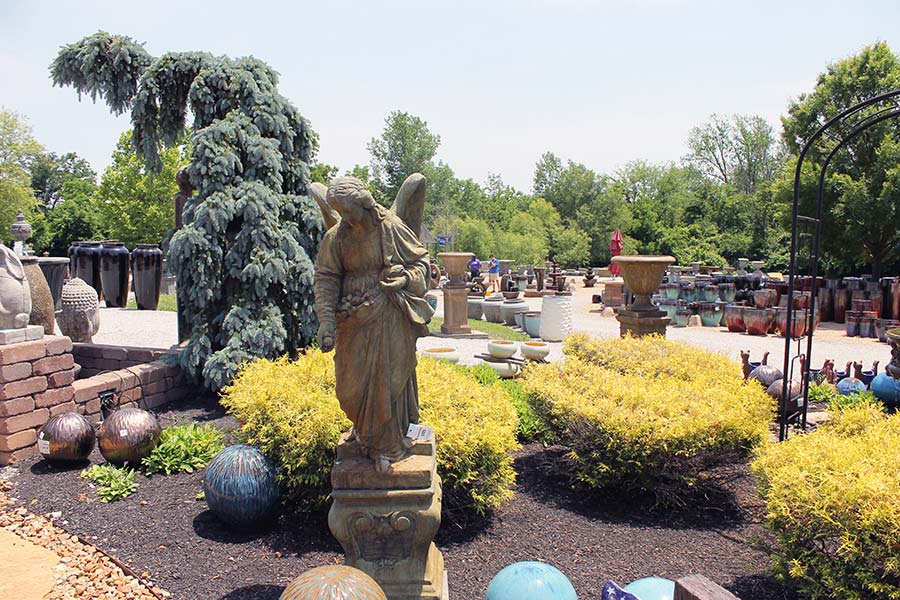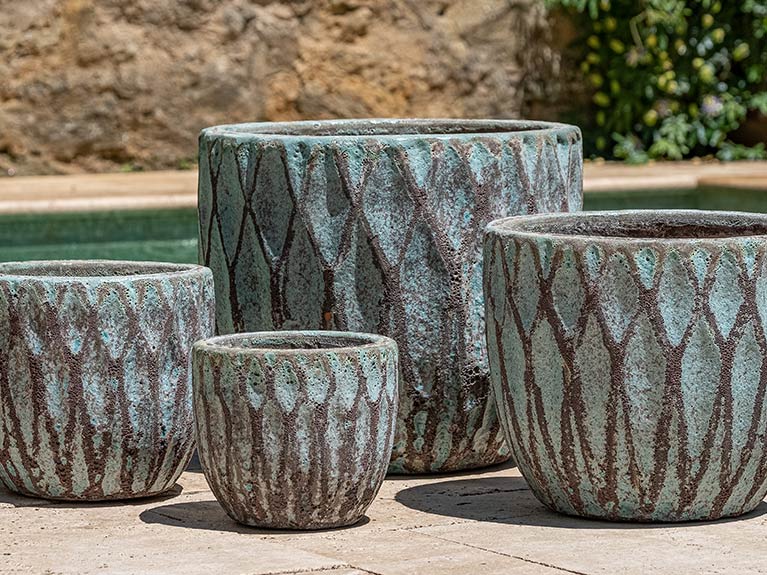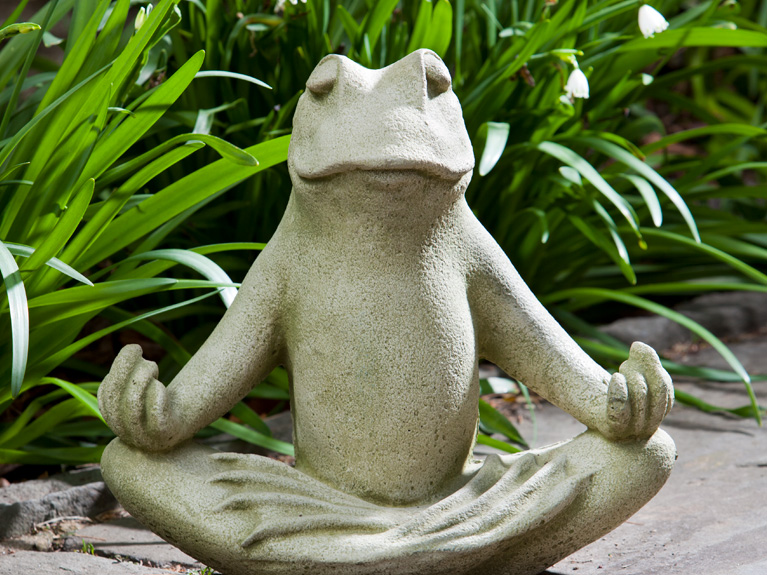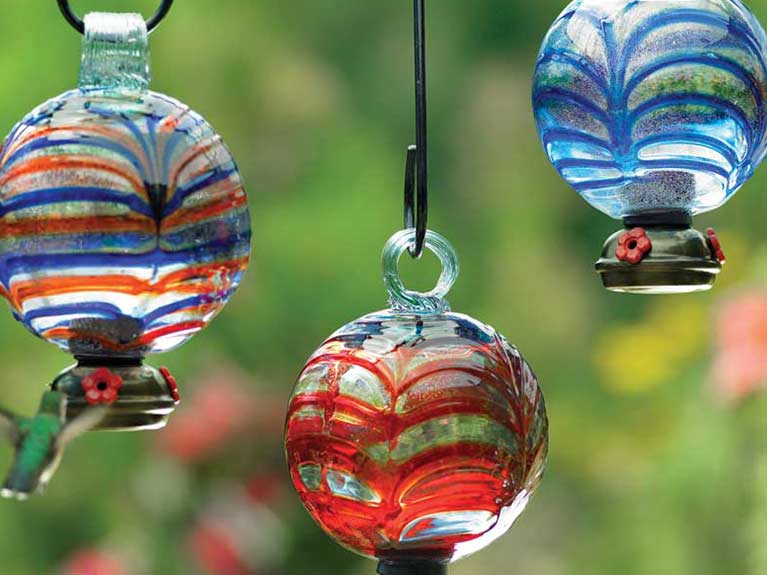 Decor is what takes your home and garden to the next level. Aquatic and Garden Decor has everything you need to add your personal touch. Visit us today!