Customize Your Outdoor Space with the Perfect Garden Decor
Discover unique art for your outdoor space when you visit Aquatic & Garden Decor, conveniently located near Cincinnati in West Chester. Explore our six acres of inspiration, and find the perfect items to transform your yard from ordinary to outstanding. Showcase your personal style and complete your outdoor landscape.
Whether you're looking to complete a theme garden with accents or need large outdoor planters, we've got it all! Our garden accents include wind chimes, bird baths, statuary, benches, and more! If planters are on your landscaping wishlist, skip the big box stores and come see us. We have lightweight, pottery, and cast stone options. Our experts can help you find the perfect complement to your landscape style or garden theme.
Of course, don't forget about seasonal decor accents. We can help you add the perfect finishing touches to add to your garden to celebrate the holidays. From gazing balls in the summer to hand-carved gourds for fall, bring the magic of the season to your backyard.
We are the largest retailer of outdoor decor in the Midwest. Choose from our unbeatable selection in person, or check out just a sampling of our many options below.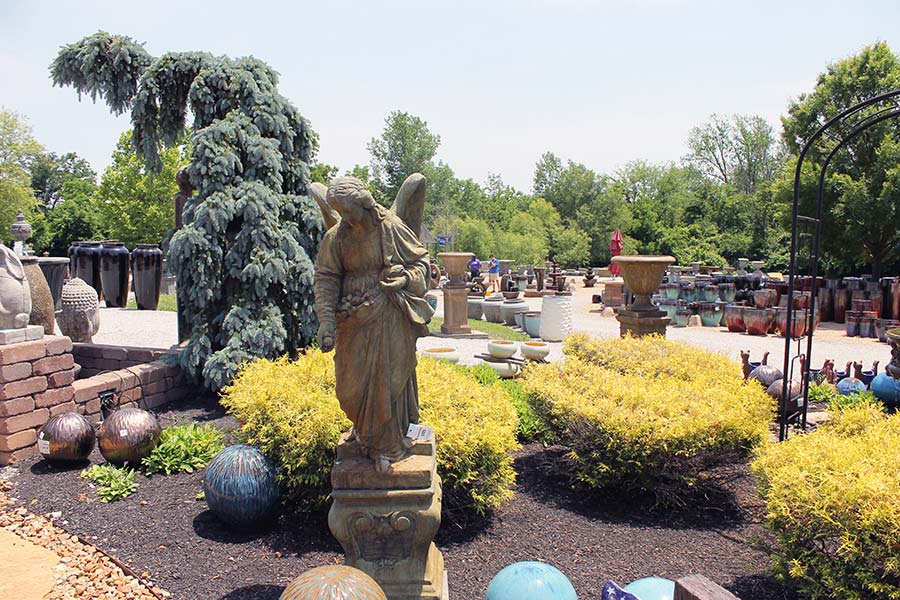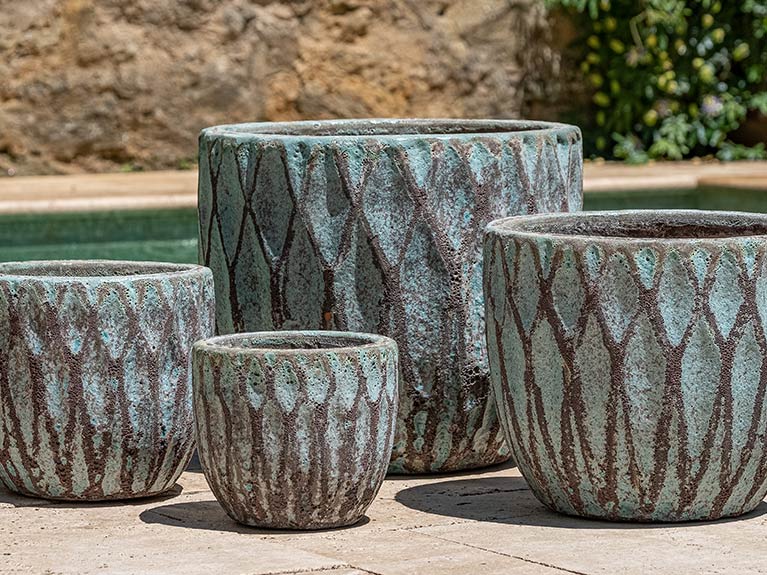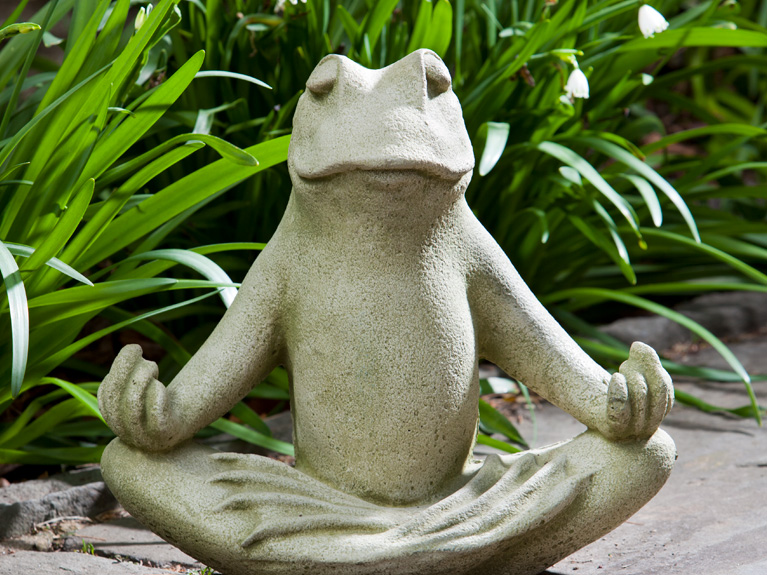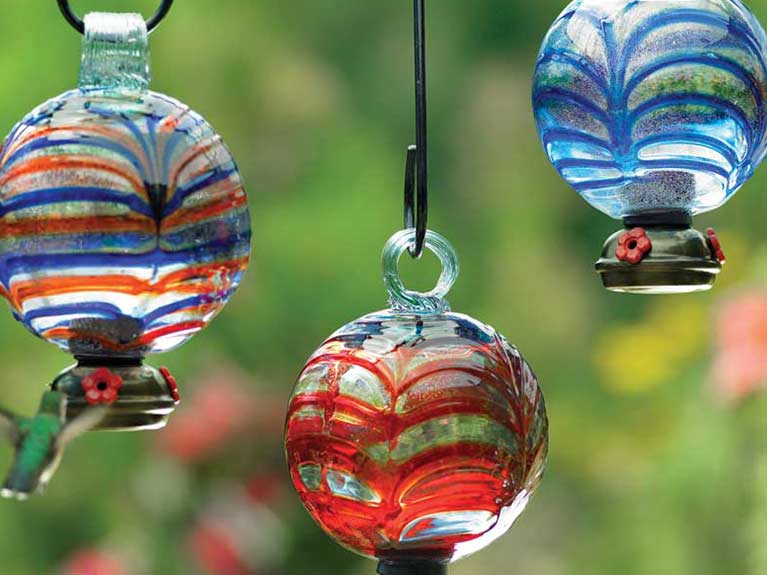 Outdoor decor is what takes your home and garden to the next level. We have everything you need to add your personal touch. Visit us today!