Bringing you the art of beautiful living today, so you can enjoy your outdoor oasis tomorrow.
The lazy days of summer will be here in the whisper of a gentle breeze. As thoughts turn to warmer weather, plans for ideal outdoor spaces begin to take shape. Free from snow, your backyard becomes your canvas once again. You can visualize the perfect spot to add a little decor or install a garden pond.
Of course, you need to get started on your plans now so you can sit back and relax later. (Isn't that what summer days were invented for?) Don't waste precious time browsing online. Instead, head to Aquatic & Garden Decor, the Midwest's largest selection of outdoor products. Why deal with limited selection and shipping delays when you can come and get what you need today?
At Aquatic & Garden Decor, we've just added an incredible, new selection of outdoor fountains, pottery, garden statues, planters, birdbaths, and so much more. Our inventory is better and more beautiful than ever. Shopping with us means you've got the advantage, the "Aquatic Advantage"!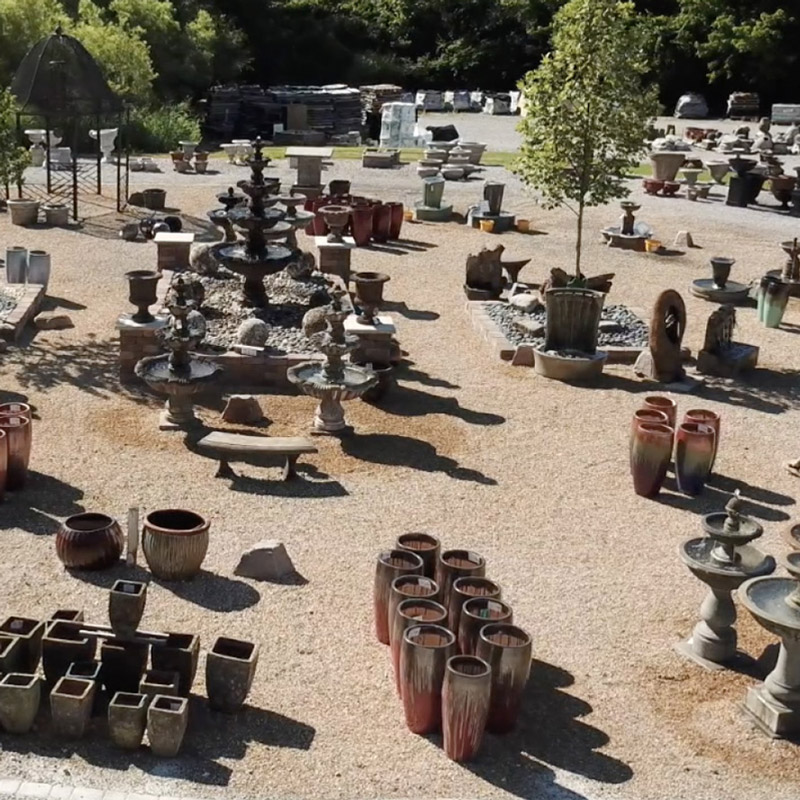 Six acres of garden decor available right here, right now. Get what you want before it's gone!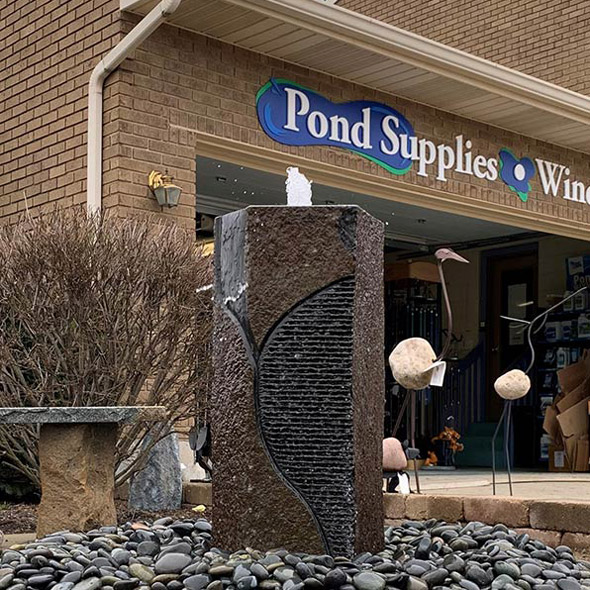 Faster shipping times for ordered items. No, you won't have to wait 12 weeks for your product to arrive.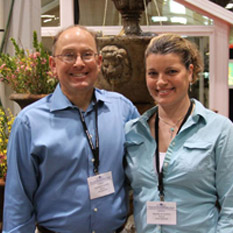 Competitive pricing from a local family business. The lowest prices on an unbeatable selection, no coupon codes required.
Don't leave your outdoor space plans in the hands of online retailers and shipping companies. Visit our gorgeous showroom today and let us help you start building the outdoor sanctuary of your dreams.
9390 Cincinnati Columbus Rd, West Chester Township, OH 45241
Jan & Feb Hours:
Tue – Sat 10 am – 5 pm
Closed Sun & Mon
March – Dec Hours:
Mon – Fri 10 am – 6pm
Sat 10 am – 5 pm
Sun 11 am – 4 pm