Share the Magic of all Seasons
What makes the seasons so special? Is it the sight of the first spring flower, the scent of pumpkin pie in the fall, or the feeling of cold snow as you make a snowman? Add to the magic of every season with accents from Aquatic & Garden Decor.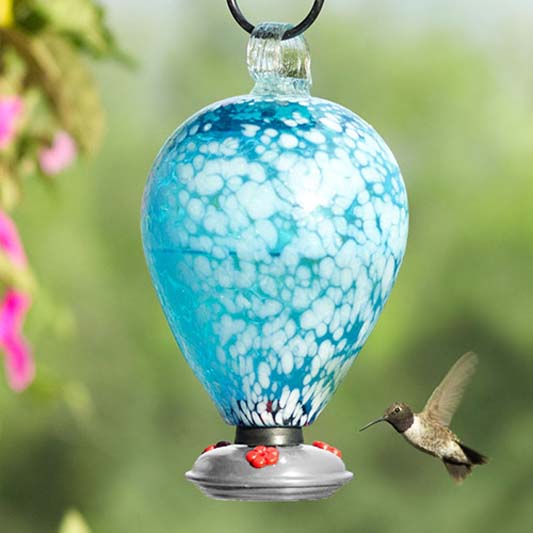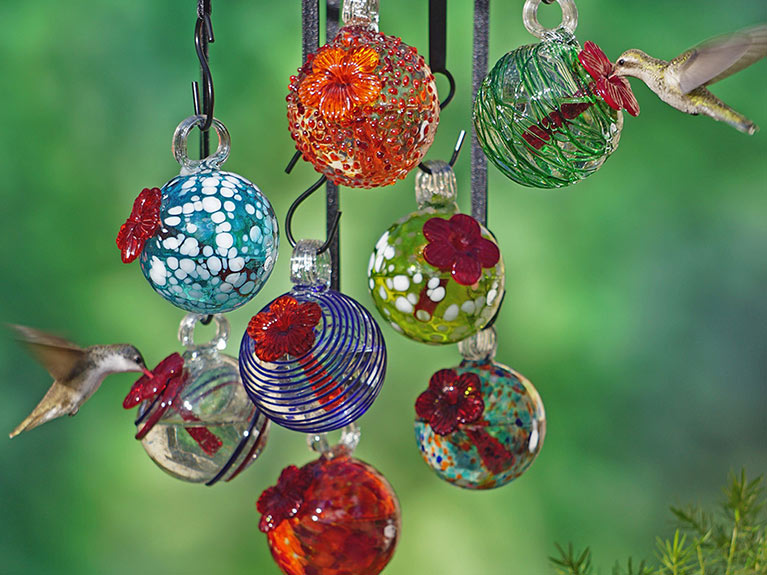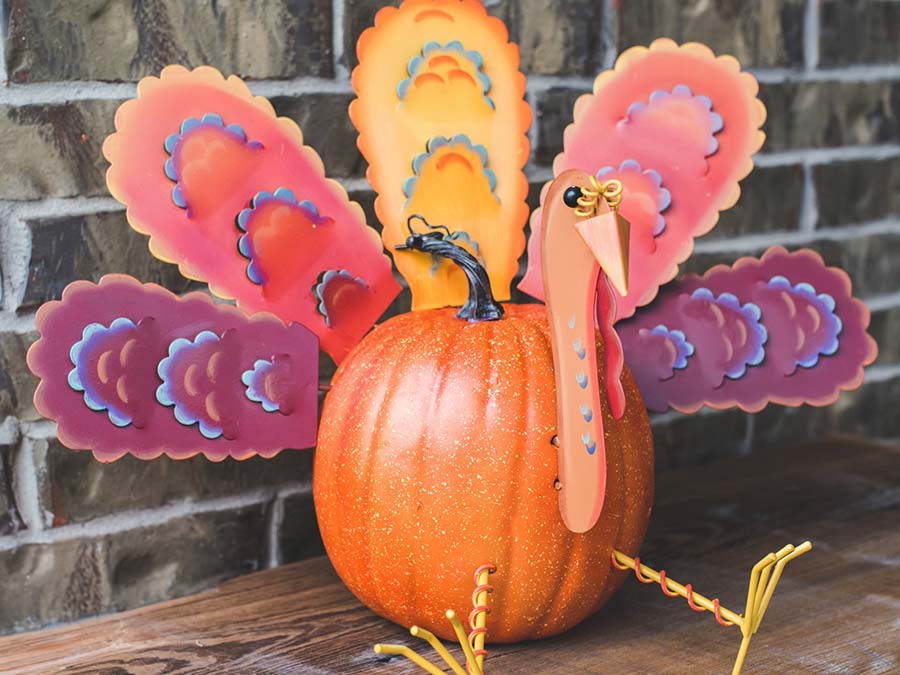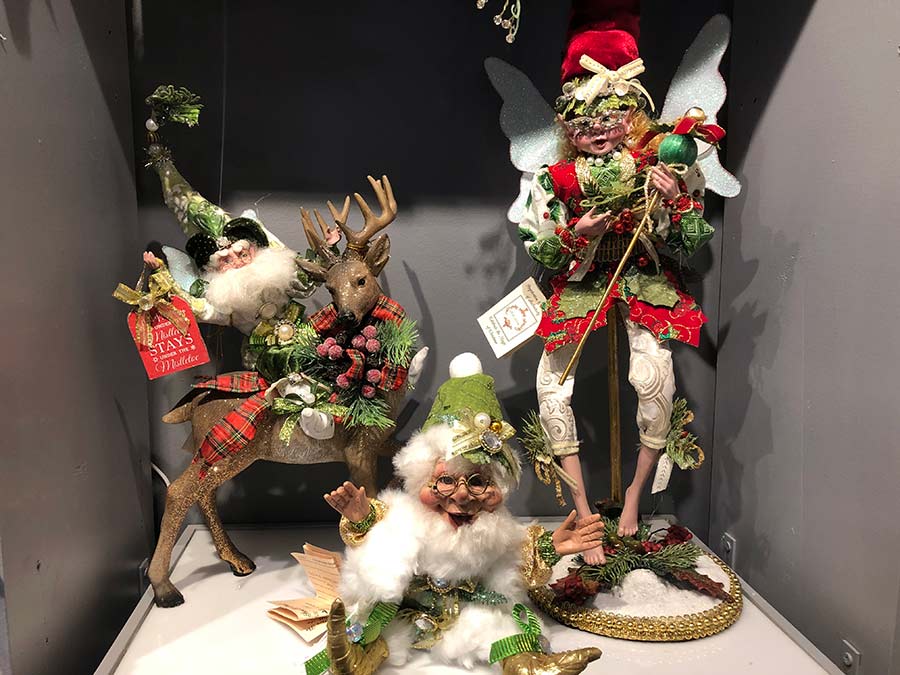 Items pictured on our website are only a sample of what we offer.
Visit us in person to see our current inventory.
Fall/Winter Decor
We carry an abundance of fall, winter, and holiday decor for every household including fall and holiday garden stakes, our famous blinking Christmas ornaments, hand-carved holiday gourds, and other holiday home accents and unique gifts. Whether you want to just add a touch of holiday cheer with a friendly Santa or go all-out and turn your home into a winter wonderland, Aquatic & Garden Decor has beautiful decor for your home.
Mark Roberts Collectibles
The Mark Roberts brand symbolizes the best quality and the most elegantly designed items in the gift and home décor industry. Mark Roberts collectible fairies, elves, Santas and witches have enjoyed tremendous following from customers and collectors for over 30 years, and Aquatic & Garden Decor offers one of the best selections in the region.
Mark Roberts Story
What began as a typical small business start-up in the mid-1980s, Mark Roberts company has grown phenomenally over the years! This success has translated to employment of nearly 100 people within his local community and annually supporting many local, national, and international charitable organizations along the way. The Mark Roberts company has donated approximately $100,000+ annually for the past 15 years. Some of the worthwhile cause-related designs for 2020 included the Fairy of Miracles, benefitting St. Jude Children's Research Hospital and the Spirit of Hope Fairy benefitting The Breast Cancer Research Foundation.
The seeds of this magic were planted decades ago as Mark shared recently:
As a young child, I would often ask my mom the "imponderable questions" that only a child could ask. "Where does the snow come from Mommie? How does Santa wrap all those presents?" Quickly, my mom would answer "Why the Snowflake Fair dances across the sky, sprinkling down the snowflakes," or "The Gift Wrapping Faries help Santa to wrap up every present!"
"But how come I can't see the Fairies Mommie?" I would ask her. "You just have to believe that they are out there," she would say. "They are so tiny and so quick, that in the blink of an eye, they're gone."
In 1989, when she died prematurely from cancer, I understood clearly what she meant about "…in the blink of an eye, they're gone." I understood that just because you can't see something, doesn't mean that it does not exist. I found that life is not only precious, it is also sacred. The magic of life that surrounds us each and every day is there for us to reach out and find.
Seeing his intricately detailed and whimsically designed Fairies, it is obvious Mark inherited his mother's ingenious creativity.
Aquatic & Garden Decor has a great selection of seasonal decor in the region. Stop in today and find the items that will give your home a touch of seasonal cheer!