Change Your Decor Along With the Seasons
What makes the seasons so special? Is it the sight of the first spring flower, the scent of pumpkin pie in the fall, or the feeling of cold snow as you make a snowman? When the seasons change, so does the decor in our homes. Add to the magic of every season with seasonal decor accents from Aquatic & Garden Decor.
No matter what time of year it is, there's always a way to add special touches that celebrate a particular time of year. In the spring, try adding some fresh flowers and accent pieces in pastel colors. For summer, wind chimes and pottery planters both capture the feel of the season. In the fall, incorporate warm tones and natural elements like pumpkins and gourds. And during the winter, go for a festive look with garlands, Santas, and evergreen wreaths. Don't be afraid to mix things up and change your decor with the seasons!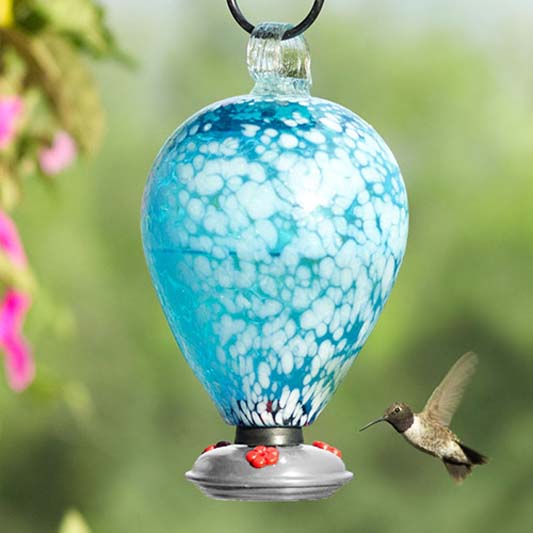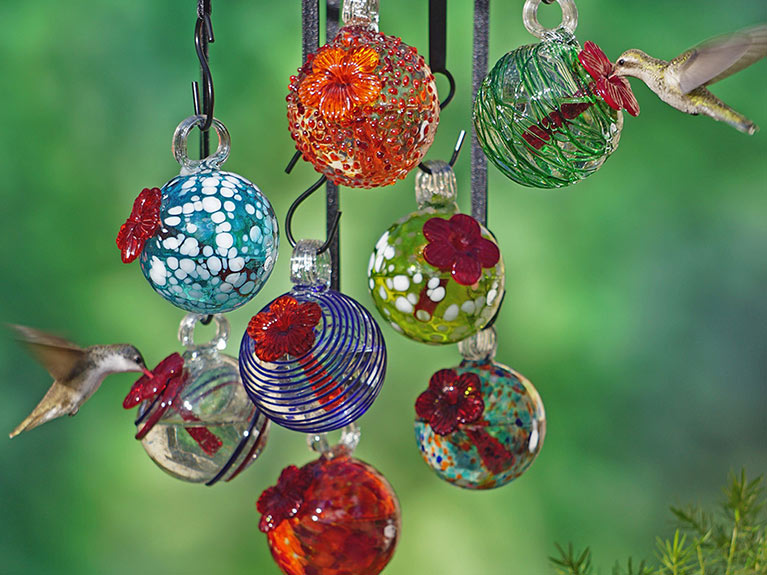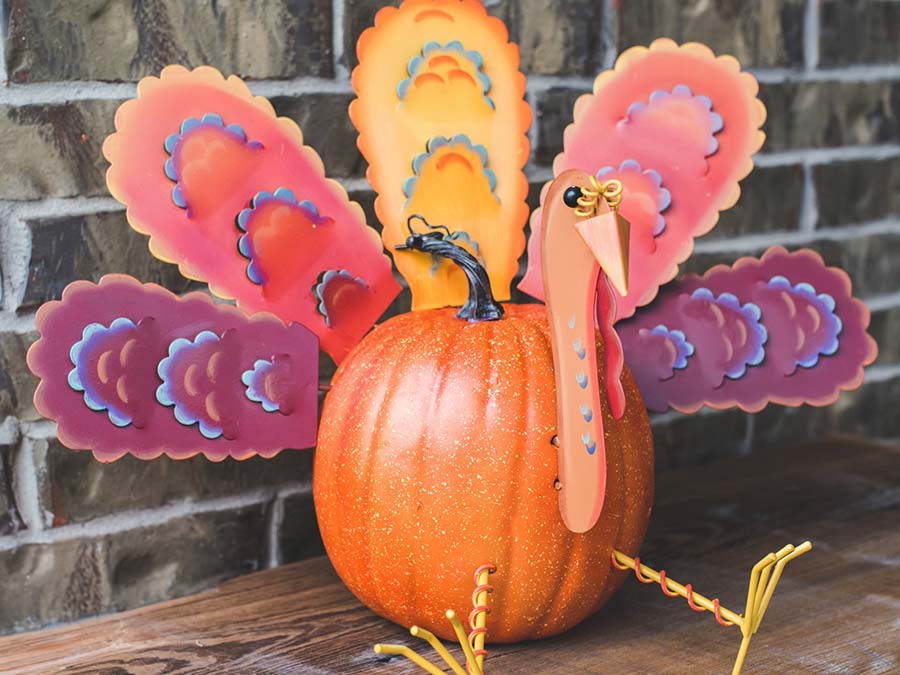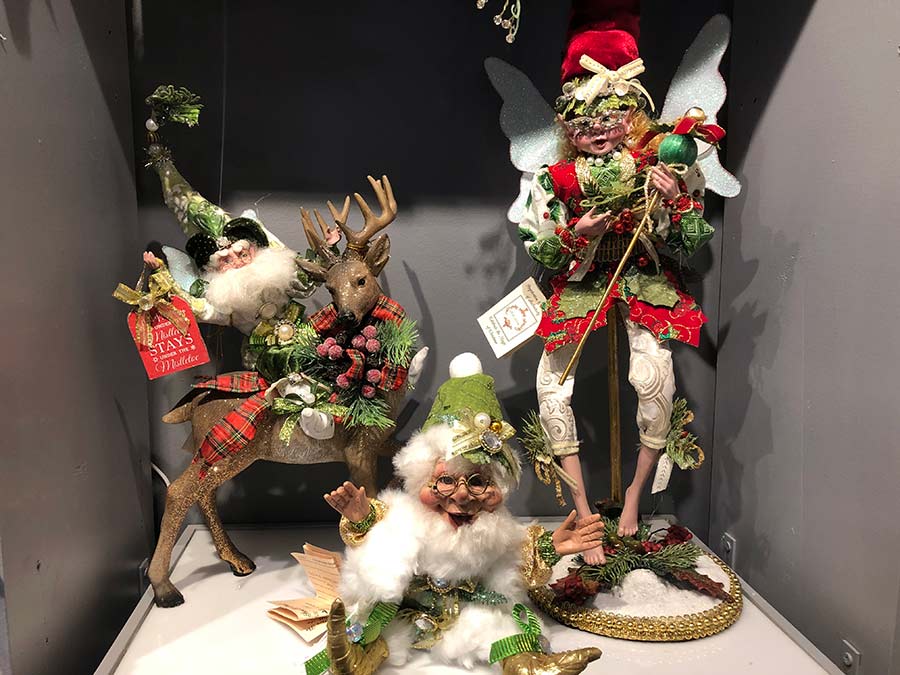 Items pictured on our website are only a sample of what we offer.
Visit us in person to see our current inventory.
Spring and Summer Decor
Aquatic & Garden Decor provides all the essentials you need to spruce up your space for spring and summer. Add those special finishing touches to your home and garden oasis with colorful accent pieces. We stock a wide selection of fun, whimsical items including gazing globes, Mexican Talavera pottery, garden stakes and spinners, hummingbird feeders, and metal garden art. From sports flags to colorful pottery spheres, we have everything you need to add a touch of charm to your outdoor space.
Fall and Winter Decor
Aquatic & Garden Decor has everything you need to get ready for fall and winter. We carry an abundance of fall, winter, and holiday decor for every household. Our fall and winter seasonal decor selections include fall and holiday garden stakes, our famous blinking Christmas ornaments, hand-carved holiday gourds, and other holiday home accents and unique gifts. Whether you want to just add a touch of holiday cheer with a friendly Santa or go all-out with autumnal accents in every corner, Aquatic & Garden Decor has beautiful decor for your home.
Mark Roberts Collectibles
The Mark Roberts brand symbolizes the best quality and the most elegantly designed items in the gift and home décor industry. Mark Roberts collectible fairies, elves, Santas and witches have enjoyed tremendous following from customers and collectors for over 30 years, and Aquatic & Garden Decor offers one of the best selections in the region.
Shop Now
Aquatic & Garden Decor has a great selection of seasonal decor in the Cincinnati region. Stop in today and find the items that will give your home a touch of seasonal cheer!