Birdbaths can be a beautiful and functional addition to any garden. Invite a flutter of activity to your yard by providing your feathered friends a sip of water! Check out some of our favorite birdbaths below, then stop into Aquatic & Garden Decor and find one for your garden. 
Please note: birdbaths listed below may not be in stock at Aquatic & Garden Decor. If you come to our outdoor showroom and don't see the item you want, we will happily help you find another birdbath you'll love. 
Our Favorite Birdbaths in 2021
Moving water helps prevent algae, mosquito eggs, and other unwanted visitors from building up in your birdbath. Birds also love playing in running water! You're sure to attract some friendly wildlife with the dynamic sound of flowing water.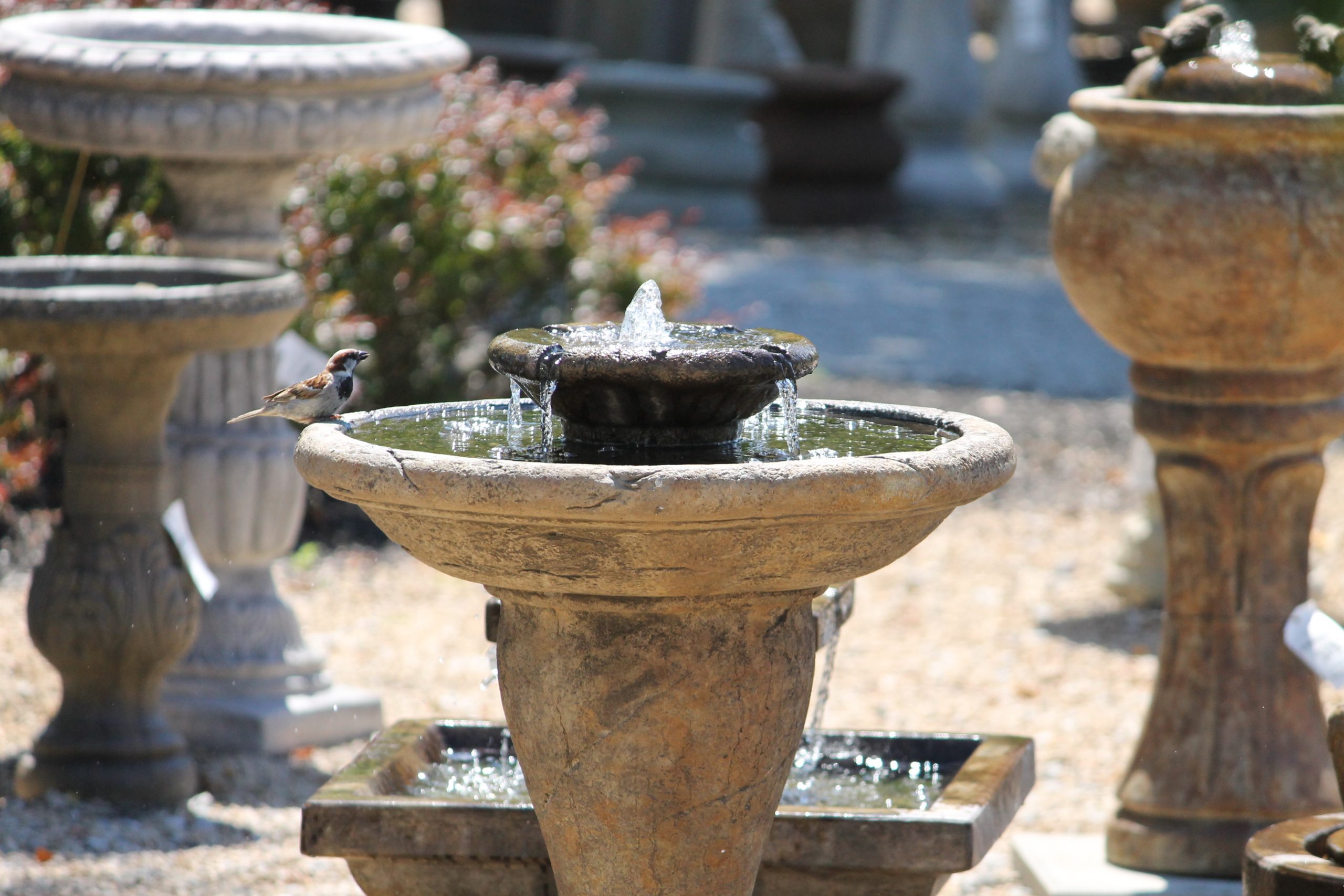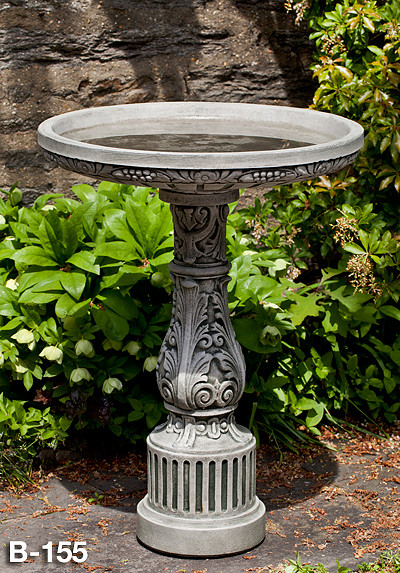 Classic Pedestal Birdbath
The classic birdbath is a staple in every garden. They are durable, easy to care for, and most can withstand all types of weather year-round. When choosing a pedestal birdbath, make sure the basin is shallow enough so that birds can stand up in the center. If not, place a stone or other piece of décor on the center to help keep your feathered friends above the water. 
A ground-level birdbath is perfect for all types of wildlife! Nestle this birdbath in your flowerbed and enjoy watching your new visitors stop by for a sip. Ground-dwelling birds like sparrows will appreciate the addition to your yard.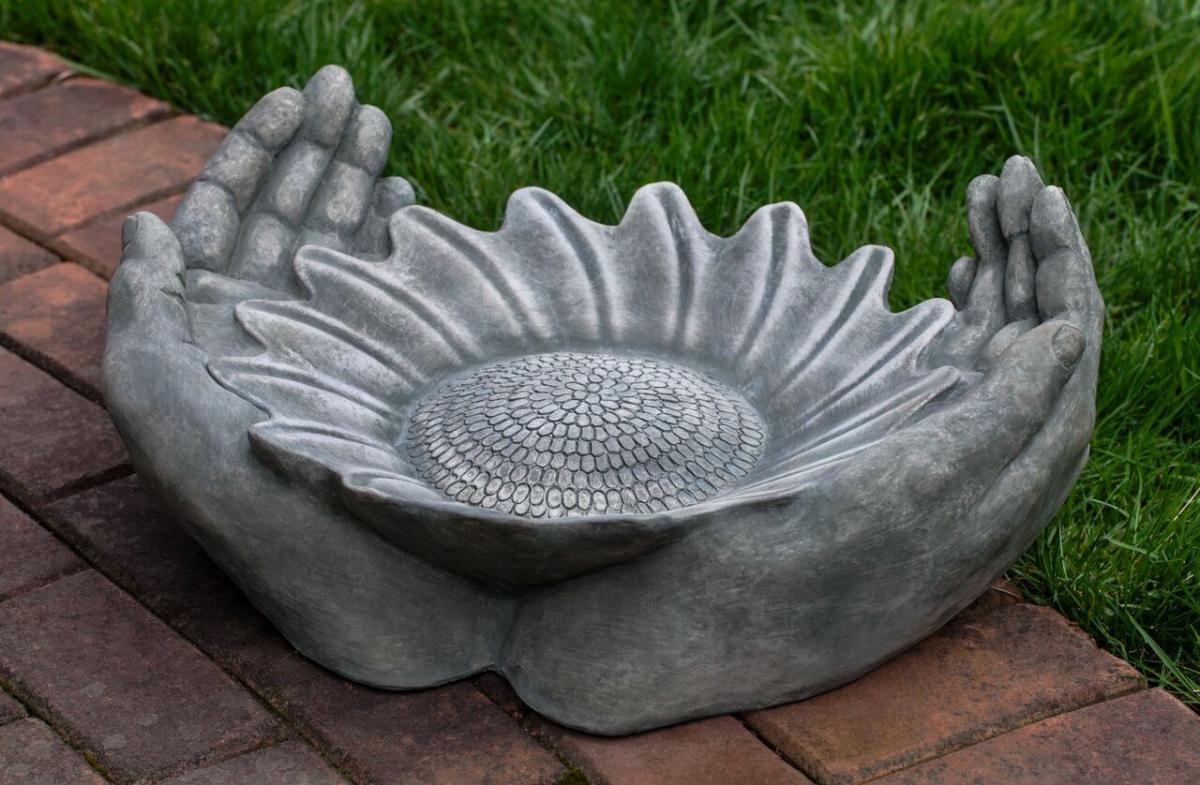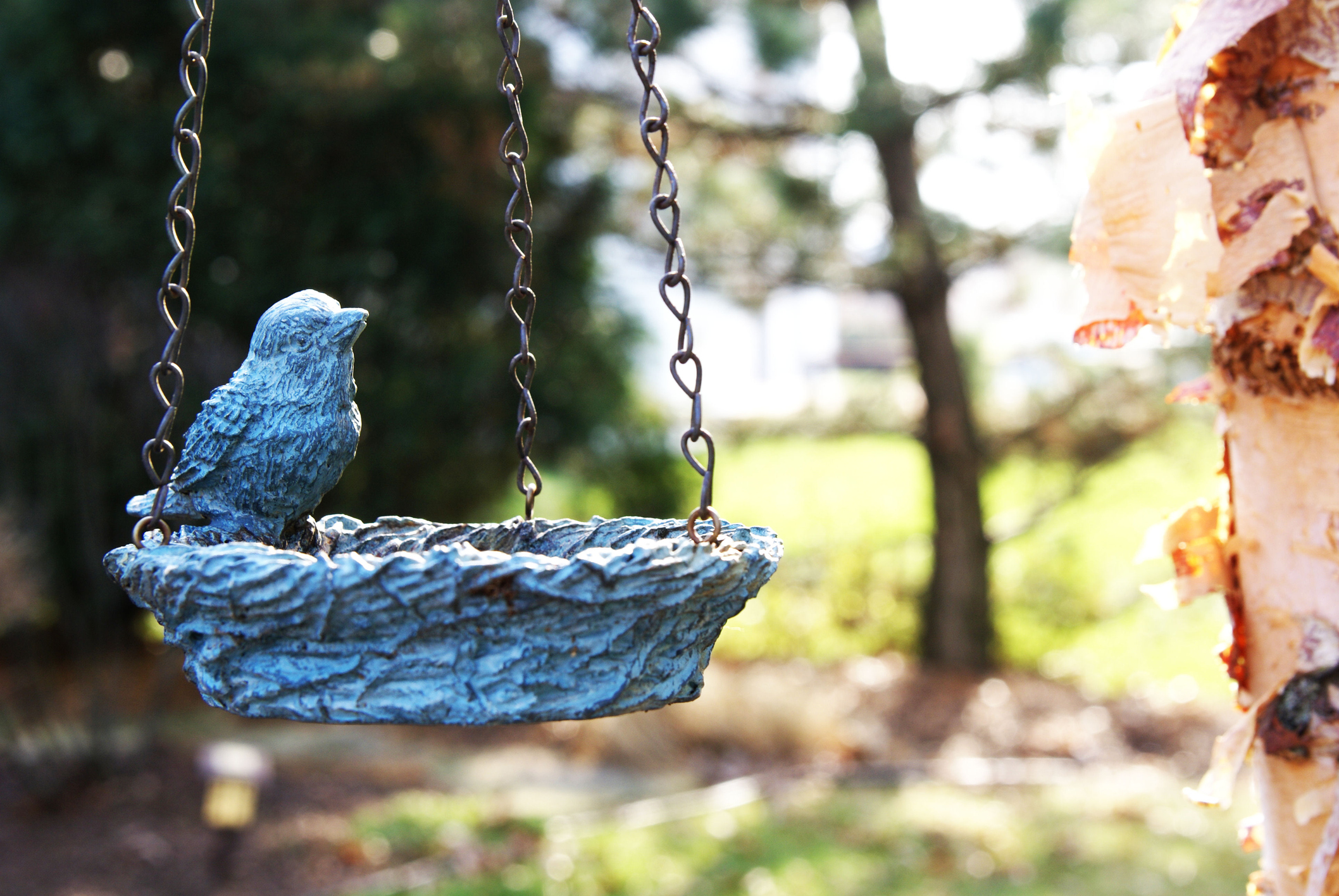 A hanging birdbath is easy to set up and easy to move. Since they can be moved so easily, they are easy to clean! You can also hang it near your birdfeeder, so you can attract more birds with your two-in-one experience. 
A deck-mounted birdbath brings the birds as close as possible to you. You'll enjoy extraordinarily close-up views of your new bird friends without disturbing them. These birdbaths are also very easy to refill and clean since they are typically lightweight and close to your home.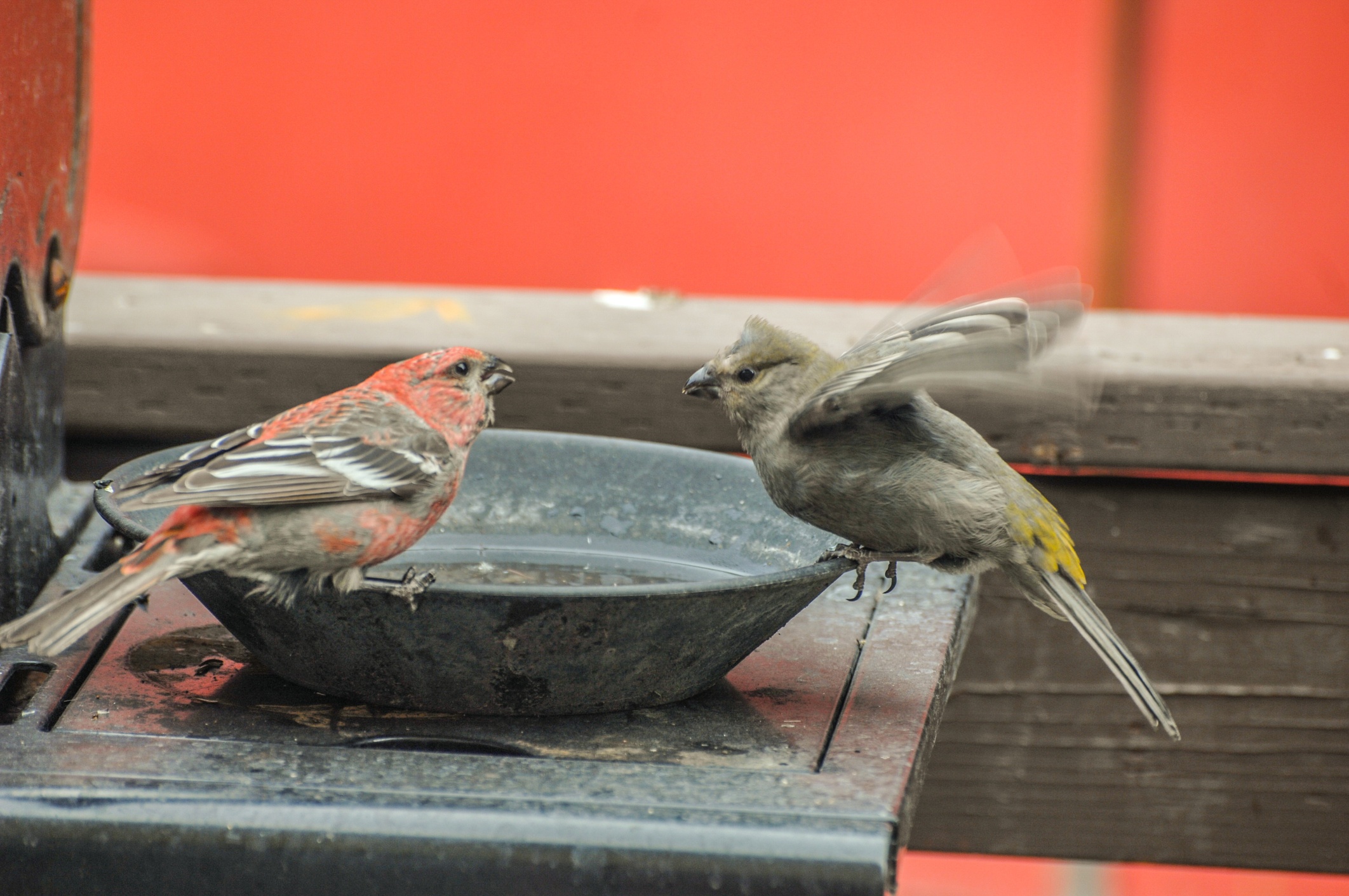 Find Birdbaths at Aquatic & Garden Decor
If you're interested in purchasing a birdbath, come to Aquatic & Garden Decor. Our family-owned-and-operated business has been serving the Greater Cincinnati area since 1949. When you visit our six-acre location, you'll find outdoor products as well as an eye-catching indoor showroom. Aquatic & Garden Decor is the largest retail store of its kind in the area. Stop by today!