Our Favorite Garden Accents of 2021
As our name suggests, we love decorating outdoor spaces with high-quality garden accents. Aquatic & Garden Decor was started to bring our customers the best fountains, garden décor, and water gardening. 
Below are a few of our favorite garden accents of 2021. From benches to statuary and more, we've curated a list of four items we think everyone should have. Make sure to stop in and pick up some garden accents today! 
Our Top 4 Garden Accents of 2021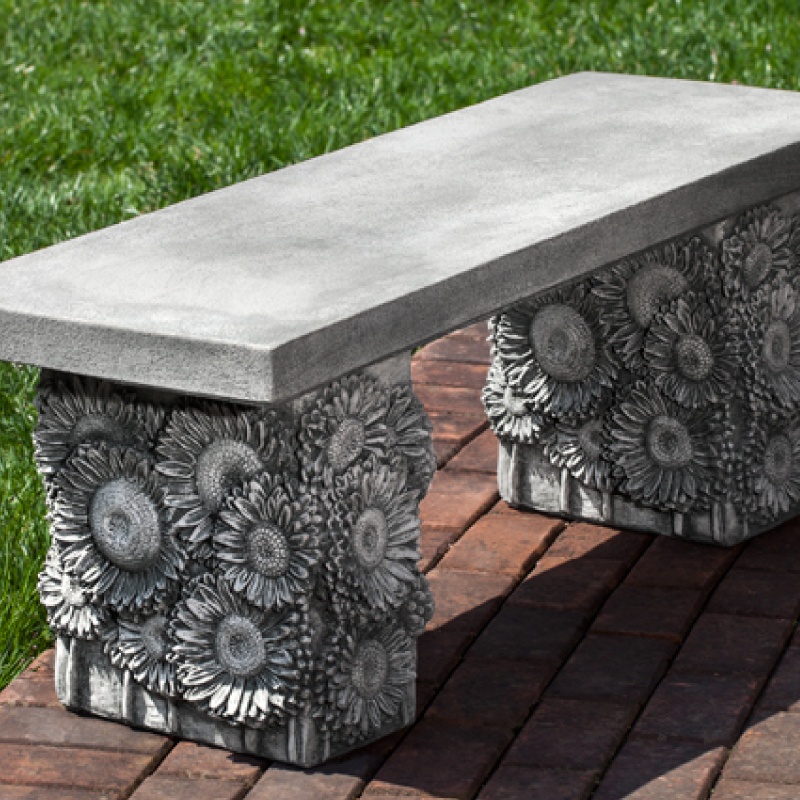 Adding a bench to your garden creates an inviting, relaxing feel. You can sit and simply enjoy nature or place small plants on top of it that might otherwise become lost in your garden. One of the best things benches do is create levels to your garden, which helps draw the eye to parts you want to highlight. Even if you don't do a bunch of sitting, we love this bench with the sunflower accents!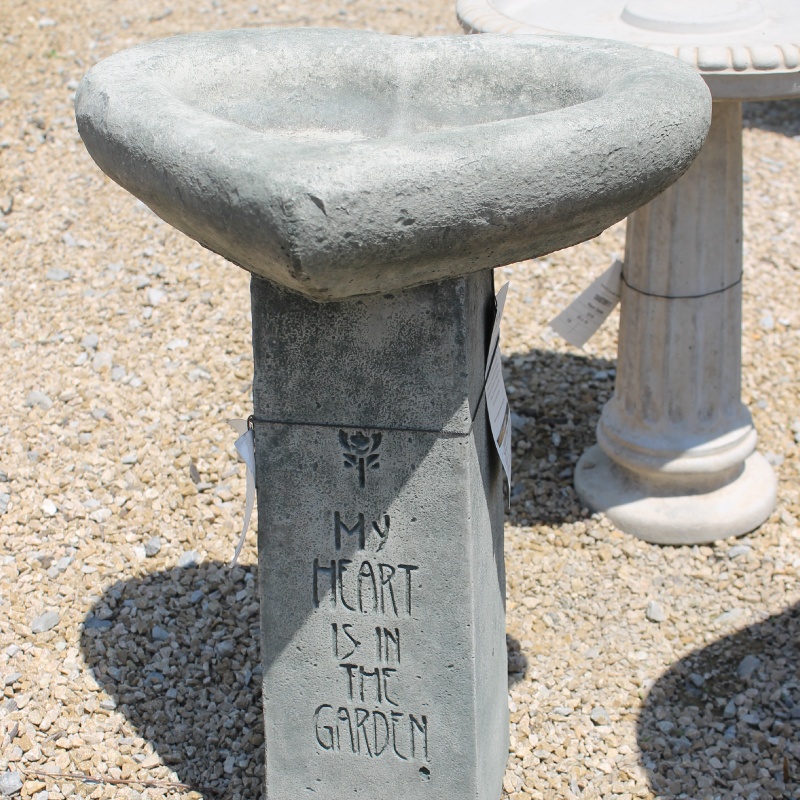 A birdbath is sure to bring birds and other friendly critters into your garden. We love this birdbath for a few reasons: first, since it's only a basin, it's easy to clean and maintain. Second, the wide lip of the basin gives birds both large and small plenty of space to sit. Finally, the inscription speaks to us as people who love to garden! If you're looking to bring some feathered friends into your life, a birdbath is a great addition.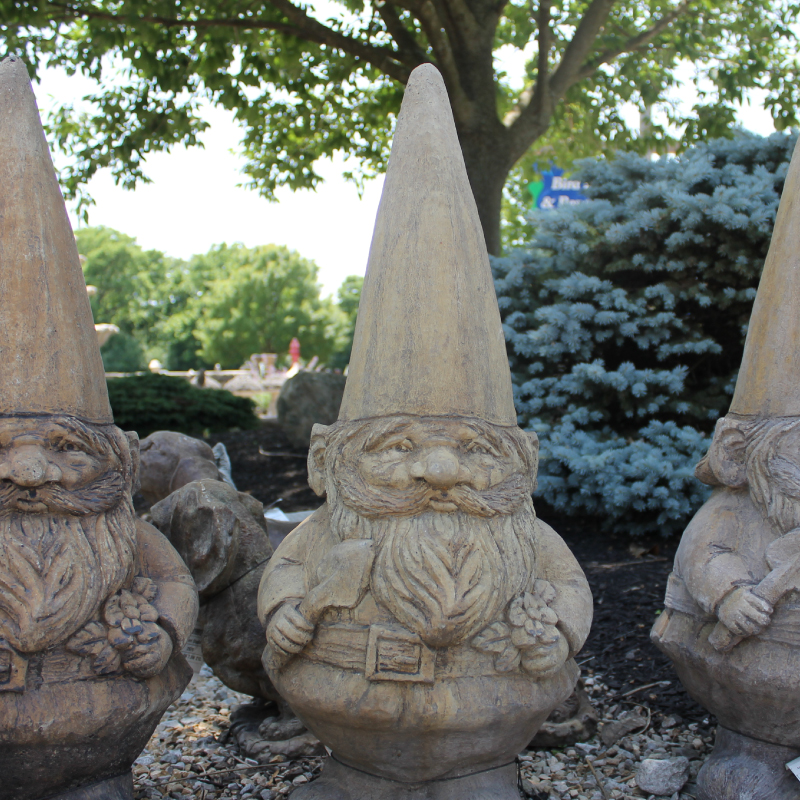 What's a garden without a gnome? There's nothing better than a classic little gnome tucked away in your outdoor oasis. At Aquatic & Garden Decor, we have a variety of gnome friends for you to take home and set up around your yard or garden.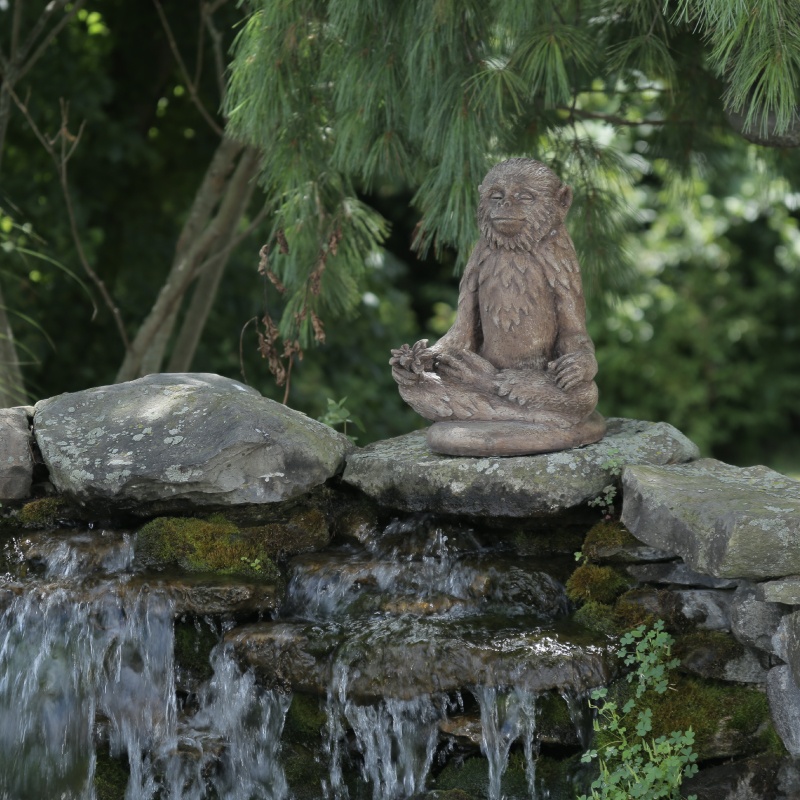 There's something about this monkey that brings us a lot of joy and serenity. We think this little guy brings an aura of peace to any outdoor space, but we especially love placing it next to running water to really drive home the tranquility. Everybody needs a meditating monkey in their yard. 
Find Garden Accents at Aquatic & Garden Decor
If you're thinking of adding an accent or two to your garden or yard, come to Aquatic! We have a wide variety of items for every style and preference, so you're sure to find something in our expansive outdoor showroom. Stop in and shop today.